Draught Guardian
If you can measure it you can improve it
Draught Guardian is a web based monitoring solution designed to increase your draft beer profitability immediately! Analyse draft beer pour information across multiple locations to help you maximize yield per keg and increase bottom line profits. This easy to use, yet powerful tool captures and consolidates data to drive results.
---
Web Based
Real Time Pours, Volume, Temperature and Location
Location
Each tap is individually referenced and geo-located, including on/off and geo-alert reporting
Reporting
Insightful user friendly dashboards and volume reporting, Reports are exportable in various formats
Easy
Quick plug n play hardware and installation included in monthly fee.
Integration
Point Of Sale & 3rd party integration via custom API's allowing for live sales and service monitoring
Experience
Development and management teams have 25+ years in the telemetry field
---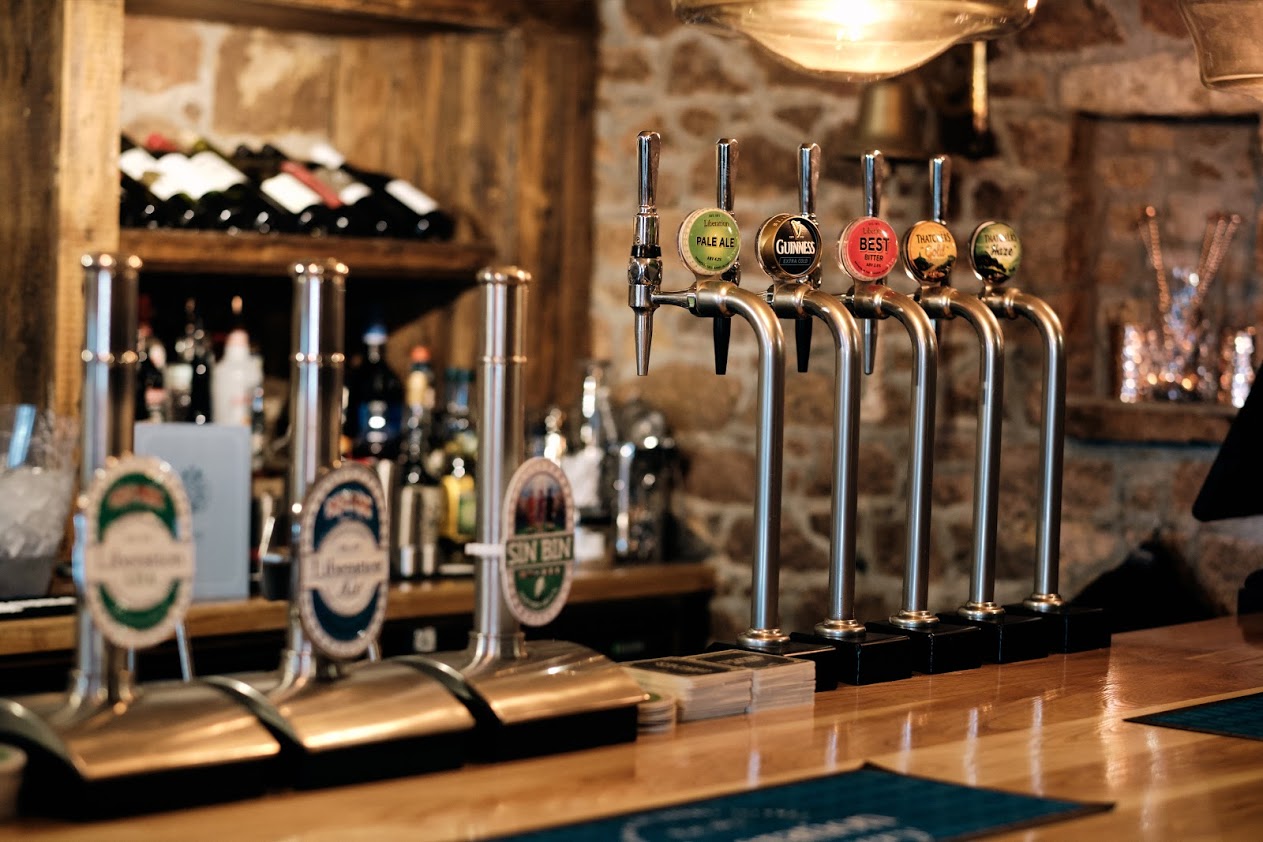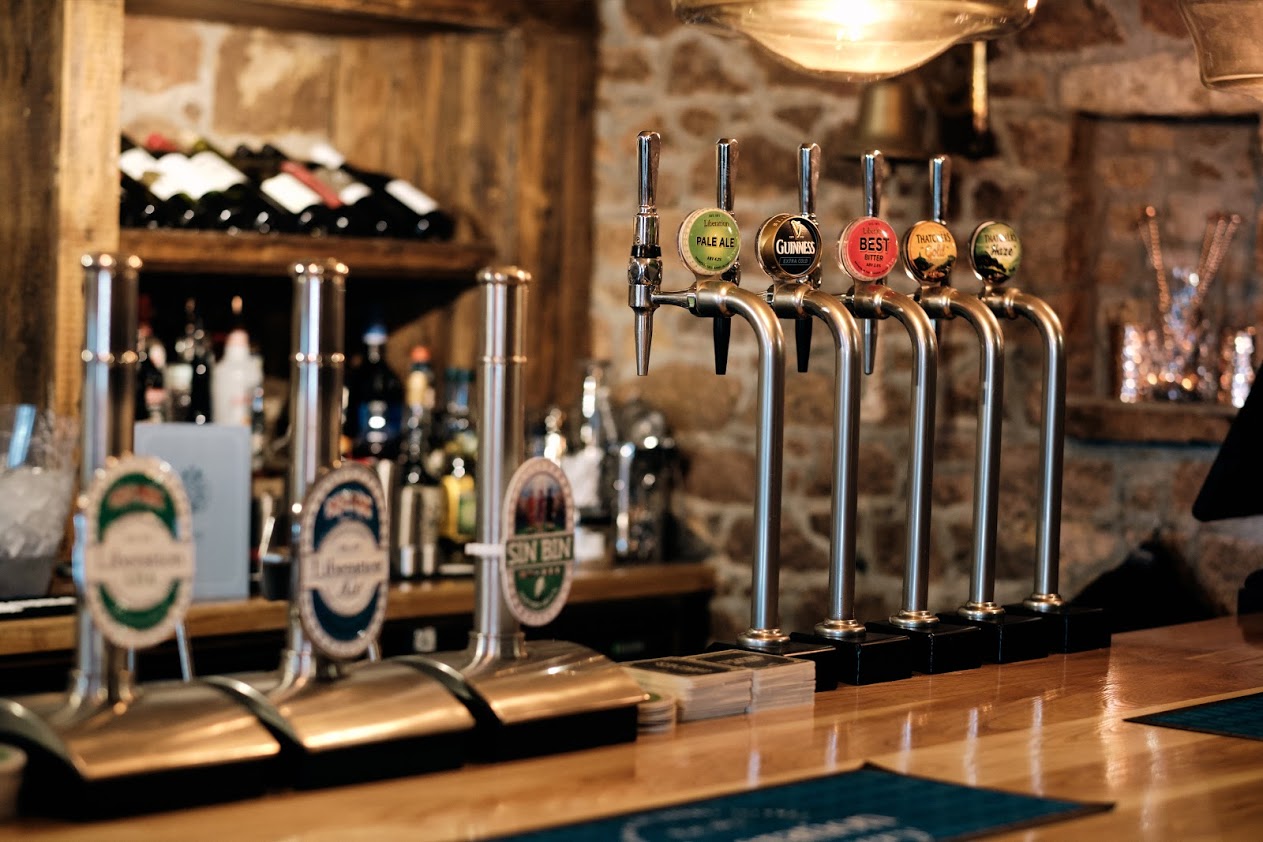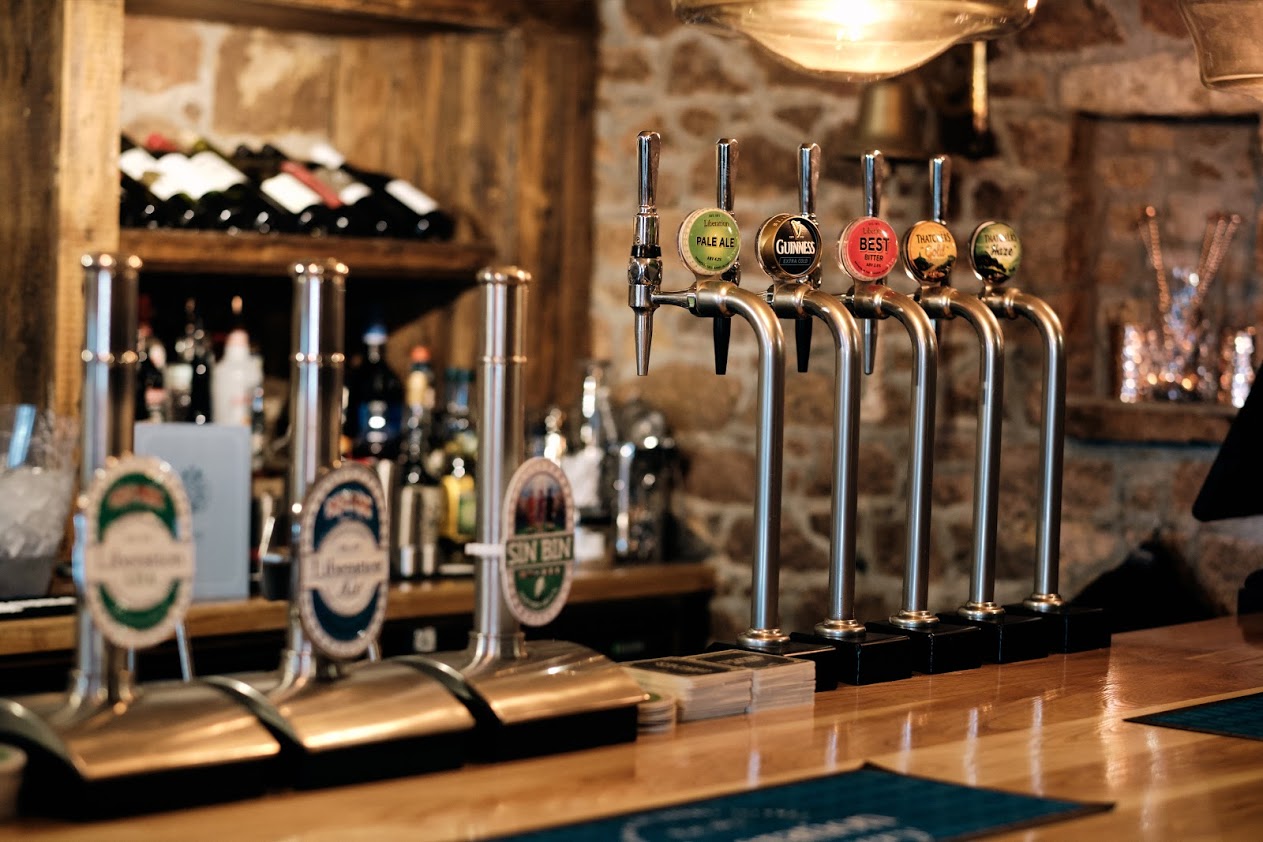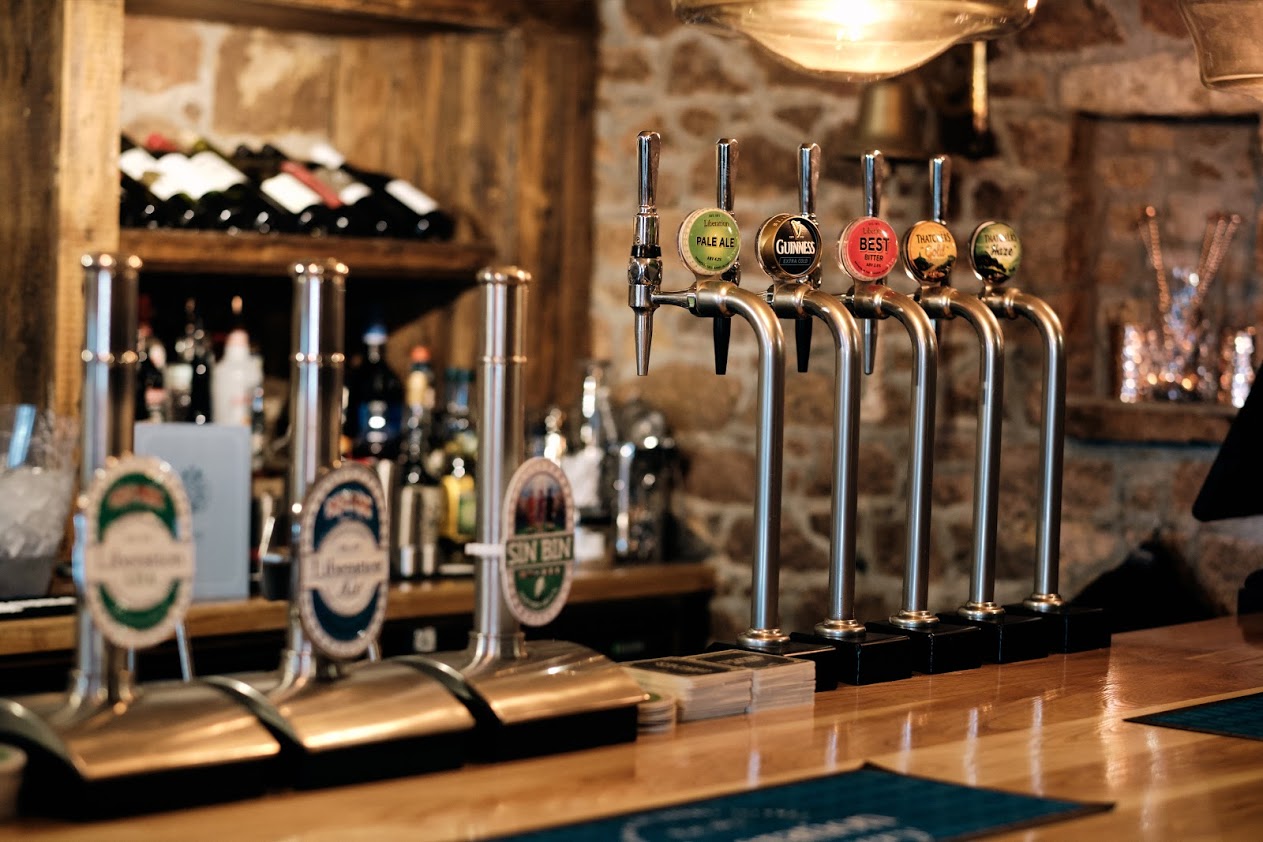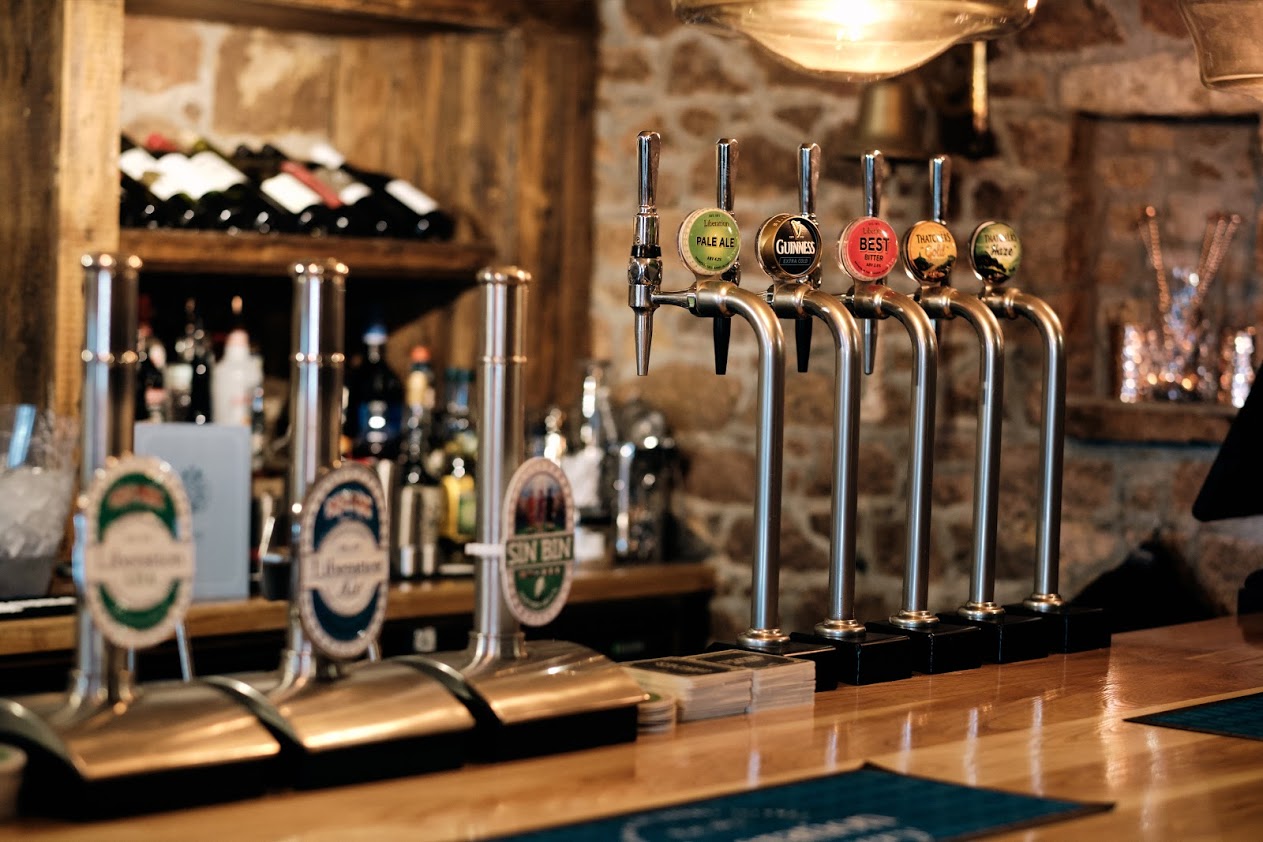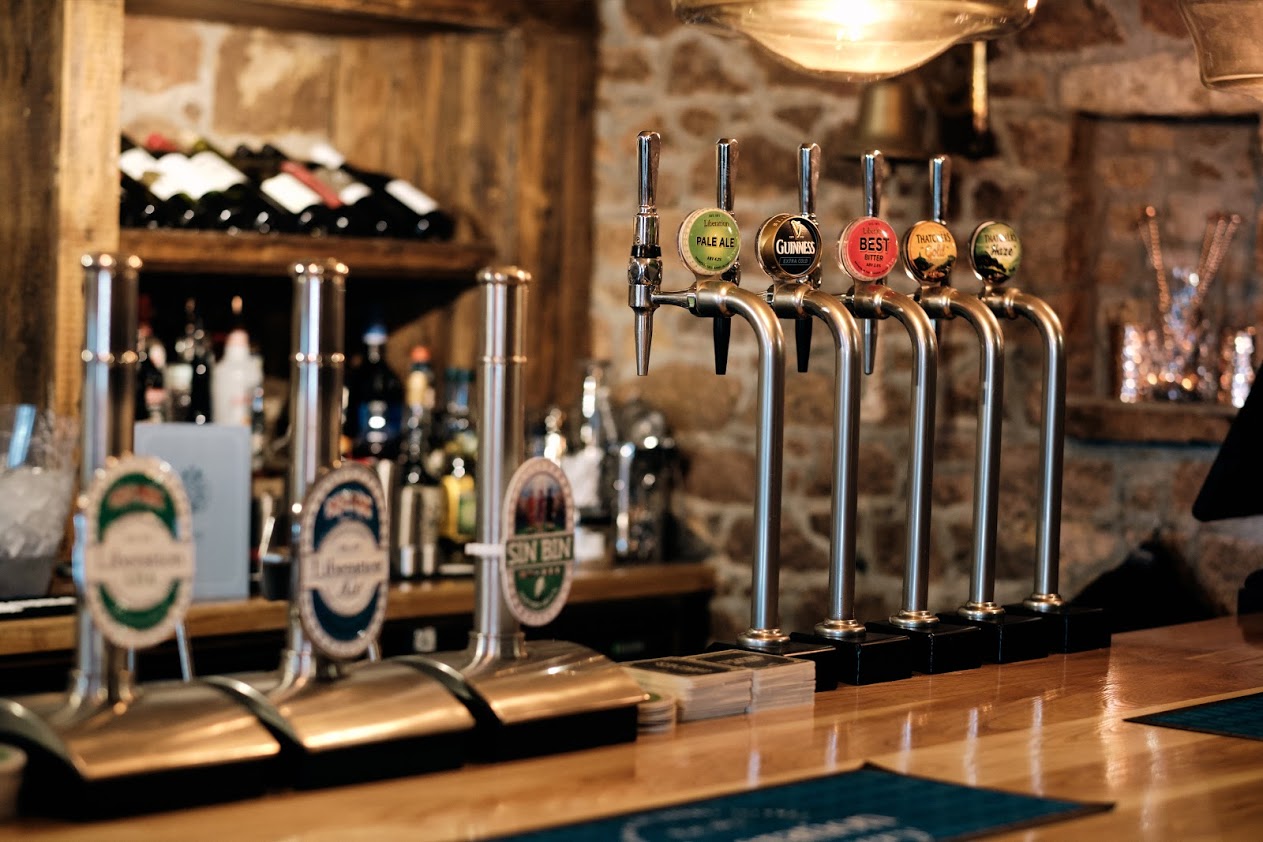 daily
QUICK REFERENCE CUSTOMISABLE DASHBOARD
Clickable links throughout the system allowing easy intuitive navigation
daily
Easily access all your data from Computer, tablet and smartphone
daily
Flow data reports by the month / day/ hour or even individual pours
daily
Live asset mapping with online indication and easy hover asset stats
daily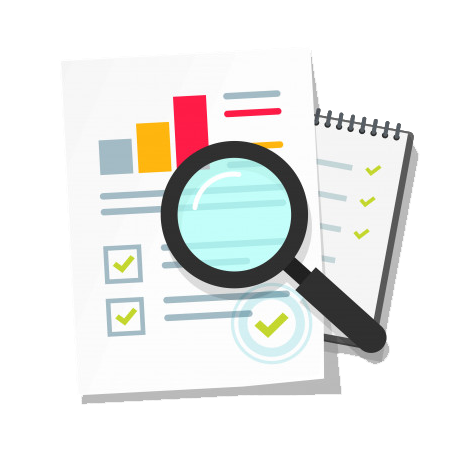 Downloadable shift reports and custom API's into POS system to allow for easy sales vs actual analysis.
daily
Clearly presented easy to follow reports.
---
Get in touch today!
---