Home Assistant
Home Assistant is an extremely powerful and flexible opensource smarthome platform. It is developed by a global community of developers of which IoT CI has been a part of for the past 4 years.
Home Assistant is an opensource SmartHome hub which unifies all the other smarthome applications and devices you may have already had installed in your home. With Home Assistant you have a "Single pane of glass" to view all the smart devices and controls in your home. All of the data is stored on the hub (not by another companies cloud). This also means that as all the data is in your databases, you can run cross device automations. This means that your Google products can be used with your Amazon or any other myriad of 3rd party devices.
---
Open source home automation that puts local control and privacy first. Powered by a worldwide community of tinkerers and DIY enthusiasts. Perfect to run on a Raspberry Pi or a local server.

https://www.home-assistant.io/
The overall architecture is such that it facilitates the taking back control of your smart home accounts and data that you may be hosting in the cloud. This has the added benefit of being able to deliver a faster, smoother system that is run entirely within your own home network!
Home Assistant has over 1700 integrations with the most common Smarthome Devices. This means that finally, your Ring Doorbell can be used in conjunction with your LG TV or Google Home via powerful automations scrips and app daemon.
As Home Assistant is opensource, you don't pay any license fees for the software! If you are relatively technically proficient, we would strongly urge you join the Home Assistant movement!
If you don't feel comfortable doing this, we can provide this service starting from as little as £15!
---
Works with over 1000 devices
Home Assistant integrates with over a thousand different devices and services.
Once started, Home Assistant will automatically scan your network for known devices and allow you to easily set them up.
Powerful automations
Once you have integrated all your devices at home, you can unleash Home Assistant's advanced automation engine to make your home work for you.
Turn on the light when the sun sets or when coming home
Alert you when you leave your garage door open.
Extend your system with add-ons
Home Assistant is not just limited to Home Assistant. Easily install other applications that will help you manage your home.
Run AdGuard, a DNS-based ad blocker
Run third party automation engines like NodeRed
Turn Home Assistant Blue into a Spotify Connect target
All your smart home data stays local
Home Assistant keeps your data local, not need for a cloud.
Home Assistant communicates with your devices locally, and will fallback to pulling in data from the cloud if there is no other option. No data is stored in the cloud, and everything is processed locally.
Companion Mobile Apps
Use the official Home Assistant apps, a convenient companion to quickly control your devices and be notified when things happen in your home, even on your wrist using the Apple Watch.
The apps can also be used to send your location home to use presence detection as part of your automations. Data is sent directly to your home, no access by third-parties.
---
Live Demo
Browse through the various demo's and layouts below:
---
If you are already a user, and just need a little support, we also offer Home Assistant support.
Get in touch with us today to discuss your options. We would love to hear about your unique use cases and take on your smarthome challenge!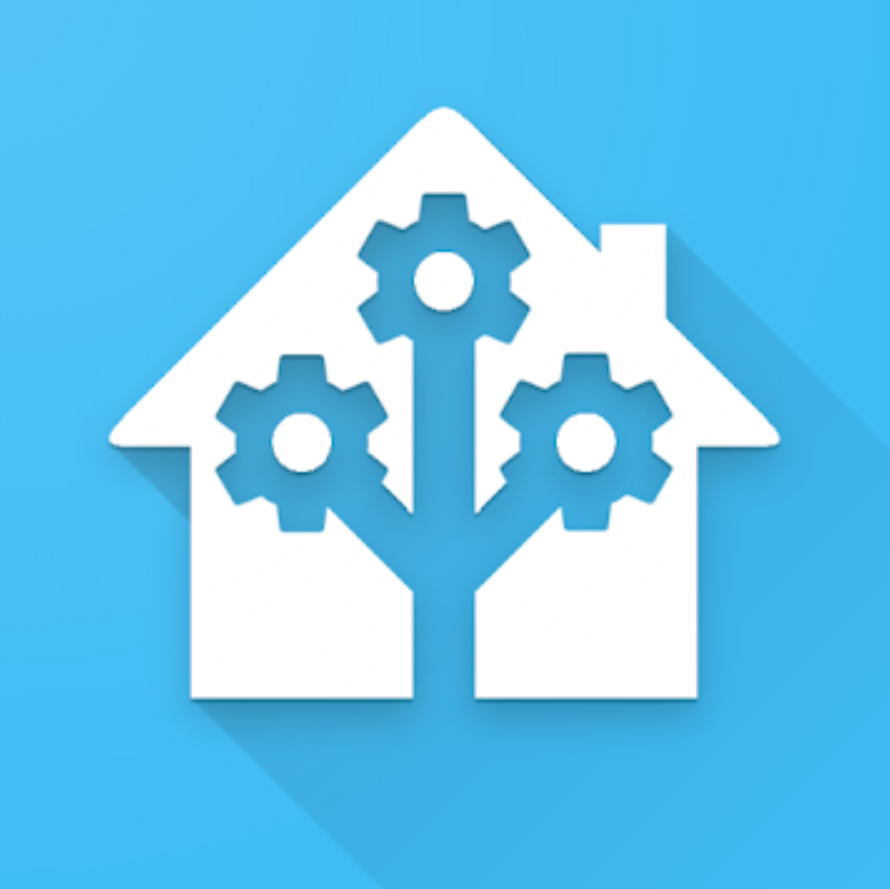 Home Assistant Hub
---
Find out more
---